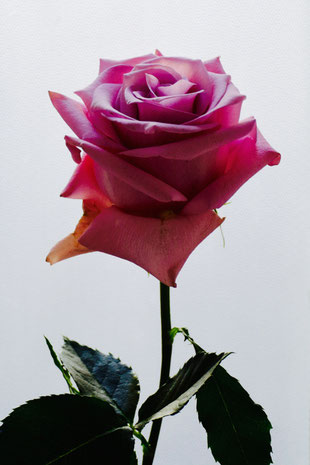 いつもご利用ありがとうございます。
おかげさまでmocciが2016年7月1日で、3周年を迎えることになりました。
特別なサービスとドリンクをご用意しておりますので、ぜひこの機会をご利用ください。
★MOROCCANOILトリートメント、またはマッサージどちらかお伝えください。
7月1日(金)10:00 ー 20:00
7月2日(土) 9:00 ー 17:00
 皆様のご来店を心よりお待ちしております。
On the 1st of July mocci will be cerebrating its 3rd anniversary .
We have special service  and drinks for customers.
★MOROCCAN OIL TREATMENT or MASSAGE (head,neck,shoulder)Please let us know.
1st July (fri) 10am - 20pm
2nd July (sat) 9am - 17pm 
Please drop in and see... I would like to say ARIGATO!